Welcome to Mcilhenney Brewing Company
Welcome to Mcilhenney Brewing Company
Family Owned and Operated
We are a family-owned brewery in Alpine just outside of San Diego California. Come relax in  in the foothills of the Cuyamaca Mountains
and enjoy a wide variety of hand-crafted beers and conversation
Bring your family and come meet ours! We are kid friendly, pet friendly and even have a an outdoor patio they can call their own. Check our social media accounts for updates on special gatherings and events.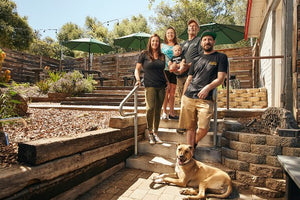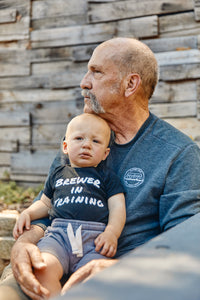 Brewing is in the blood
3 Generations of craft beer in action with a history of medals and awards including World Beer Cup and GABF (Great American Beer Festival). A love for all styles of beer and a reputation for tasty hop forward Westcoast Style IPAs is a more than just passion.


Come Visit us
2363 Alpine Blvd
Alpine, California, 91901
Monday: Closed
Tuesday: 2pm-7pm
Wednesday:  2pm-7pm
Thursday:  2pm-7pm
Friday: 12pm-7pm
Saturday:  12pm-7pm
Sunday:  12pm-7pm